High School National Scholarships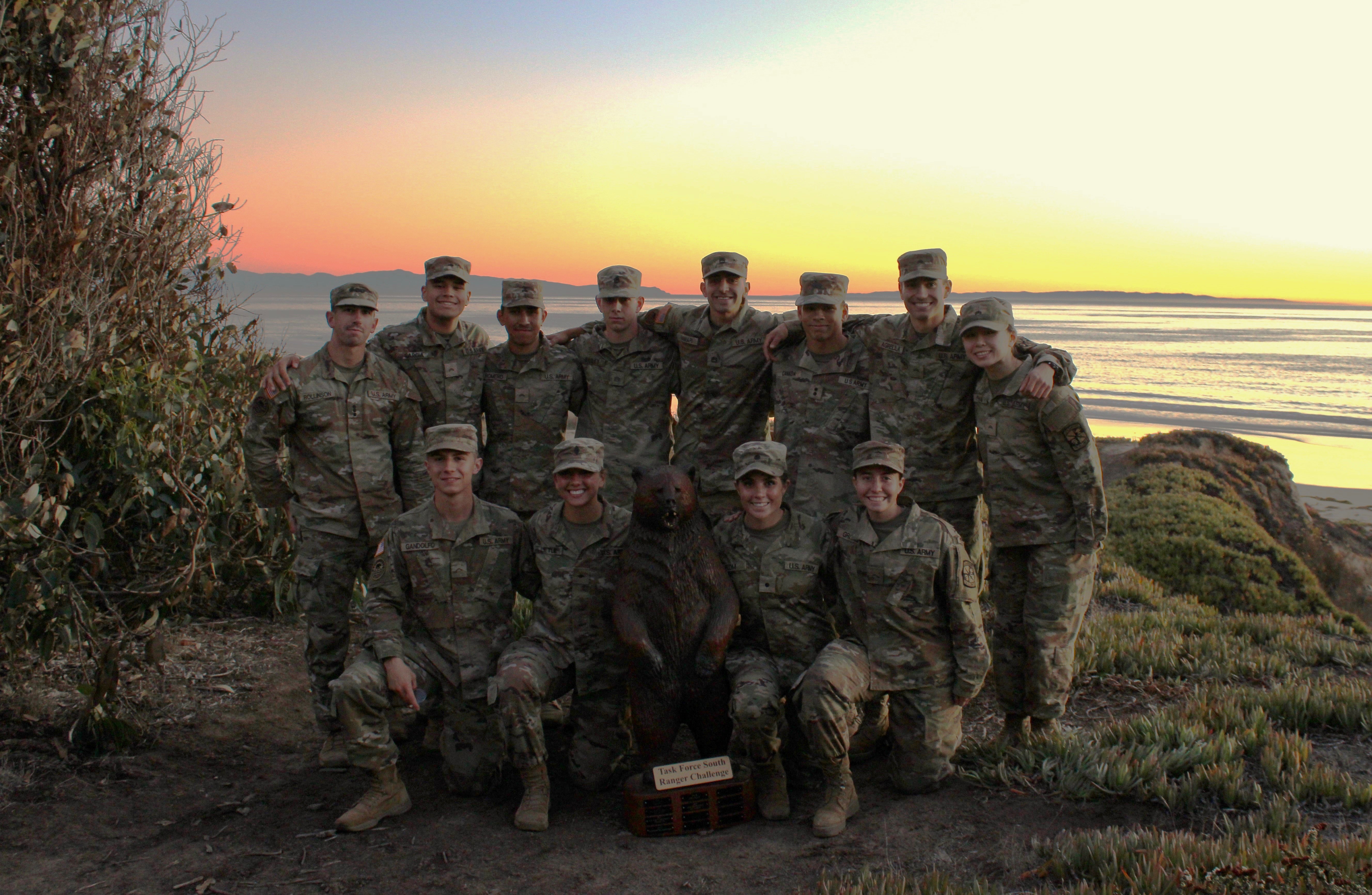 For college-bound high school students, the National Scholarship opens June following your Junior year of high school through February.
Four-Year Scholarship for high school students planning on attending a four-year college program.
Three-Year Advanced Designee (AD) Scholarship for high school student applicants, but will take effect sophomore year.
Requirements:
Be a U.S. Citizen
Be between the ages of 17 and 26
Have an unweighted high school GPA of at least 2.5
Meet Army Physical Standards
Agree to accept a commission and serve in either the Active Duty Army, Army National Guard, or Army Reserve
ROTC Physical Assessment
Scholarship Applicants are required to complete a Presidential Challenge Physical Fitness test consisting of:  Curl ups, Push Ups, and one (1) mile run.
If you achieve the following scores you will be in the 85th percentile:
| | | | |
| --- | --- | --- | --- |
|   | Curl Ups | Push Ups | 1-Mile Run |
| Male | 55 | 53 | 6:06 |
| Female | 44 | 25 | 8:15 |
 *Physical assessment can be tested by any coach, physical education teacher or Army recruiter.
Required Documents:
*Contact us at (805) 893-2769 to request an interview
Campus Based Scholarships
Army ROTC scholarships are available based on a student's merit and grades, not financial need.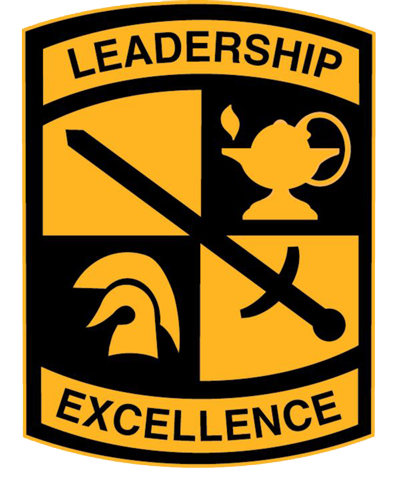 Army ROTC scholarships consist of:
two, three, and four year scholarship options based on the time remaining to complete your degree;
up to full-tuition scholarships;
the option for room and board in place of tuition, if you should qualify;
additional allowances of $1,200 per year for books.
Army ROTC scholarships also provide monthly living allowances for each school year.  You will receive $420 per month.
This allowance is also available to all non-scholarship Cadets enrolled in the Army ROTC Advanced Course (3rd and 4th years).
For more information, please contact our Department at (805) 893-2769, or email: rotcscholar@milsci.ucsb.edu.
Green to Gold
The Army Green to Gold Program is designed to offer Enlisted Soldiers in the Army the opportunity to earn commissions as Army Officers.  
Scholarships are awarded for two, three, or four years dependent on how long it will take to complete your degree.
Green to Gold Scholarship Option winners receive:  Tuition or room and board support, a monthly stipend, allowances for books and fees, and if qualified, may receive Montgomery G.I. Bill / Army College Fund (MGIB/ACF) benefits.
For more information, please visit the GoArmy.com Green to Gold page or contact our Department at (805) 893-2769, or email: rotcscholar@milsci.ucsb.edu